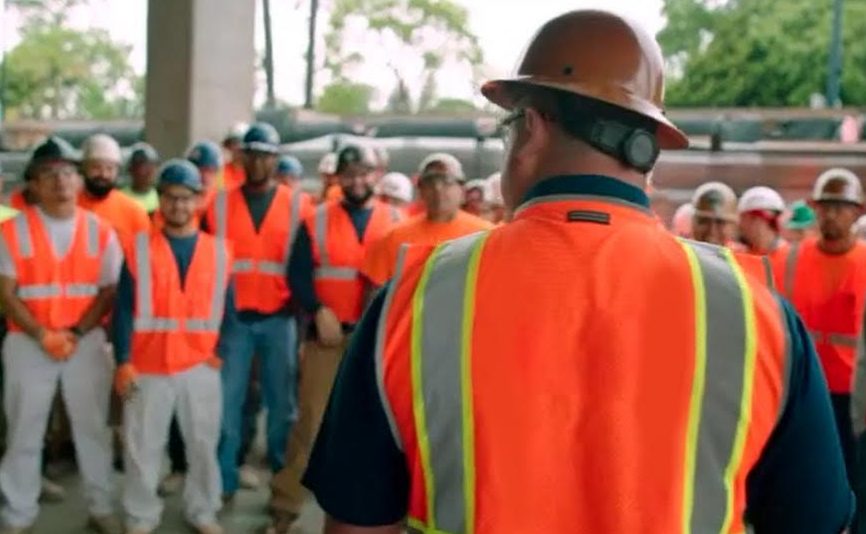 Wall Brothers is a high-end residential and commercial drywall company that has been specializing in drywall installation and finishing for residential and commercial builders for over 20 years.
Wall Brothers Drywall was founded on the principles of high quality, great customer service, and efficiency. This is why Wall Brothers is a top respected and chosen company in the Baton Rouge, Hammond, New Orleans and Slidell area.
Every year we complete hundreds of new residential and commercial construction projects. We have an established reputation for on time, on budget, quality workmanship and most importantly satisfied clients. Whether your drywall installations needs are large or small, involve new construction, remodeling or renovation, you can rely on Wall Brothers.
Our secret is no secret, we value our customers, and provide affordable quality service with meticulous attention to detail and schedule requirements. Our competitive edge is our company values, and our skilled, trustworthy and courteous staff.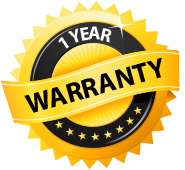 1 YEAR WARRANTY
All of our work is backed by our unconditional satisfaction guarantee. If you aren't happy with any aspect of your drywall or construction project, we want to know so we can make it right for you! A great deal of our business comes from the referrals of those who've experienced the Wall Brothers difference for themselves.
SAFETY FIRST & FOREMOST
As Wall Brothers Drywall has continued to grow, the need for a safe work environment has grown. We believe in safety as a priority on each job for the primary benefit of our employees, our company and our clients. Because of this, we are intentional about teaching our supervisors and employees the attitude of safety. For us to be successful, every employee must be aware of the safety concerns each day on each project.
We believe that safety starts with each employee. Our employees must have the training and resources to make correct decisions on their own. Our goal is to insure that our employees will make the correct decision every day. The culture of safety must be automatic in our company.
We believe that safety is ongoing, a job never done. We continually strive to improve and use our resources wisely and safely.
Thank You For Visiting Wall Brothers
HOW CAN WE HELP YOU WITH YOUR NEXT PROJECT?