OVERVIEW
We are a full-service drywall contractor whose professional services include: drywall installation & repair, patch & match, custom textures, insulation, metal stud framing, acoustic & suspended ceilings.
Our specialties include office buildings, homes, schools, hotels, resort condominiums, restaurants, apartments and hospitals.
Drywall Installation & Repair
Drywall is the material used to create walls and ceilings. It is made of gypsum board and covered with paper. This type of material is widely used because it is sturdy, easy to work with and can be easily secured to a structure or frame. Once the drywall is installed the surface can be textured or covered with paint or wallpaper. Wall Brothers has over 20 years of experience in drywall installation and finishing.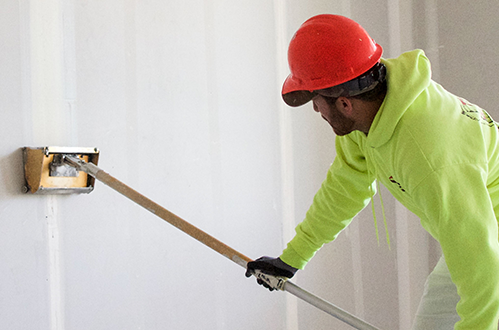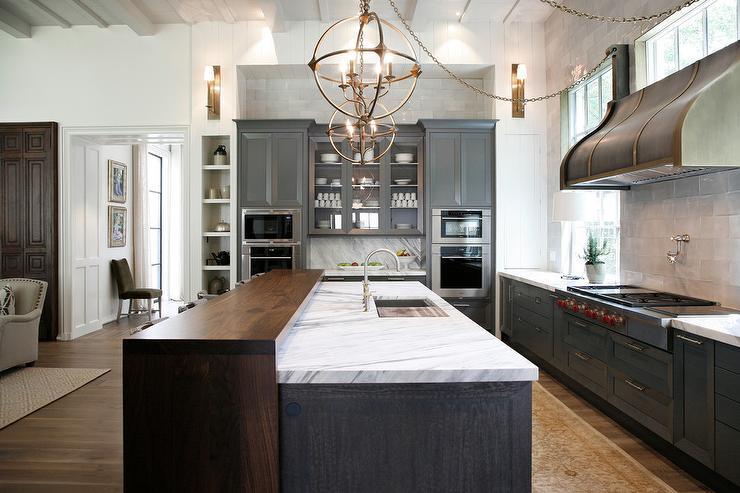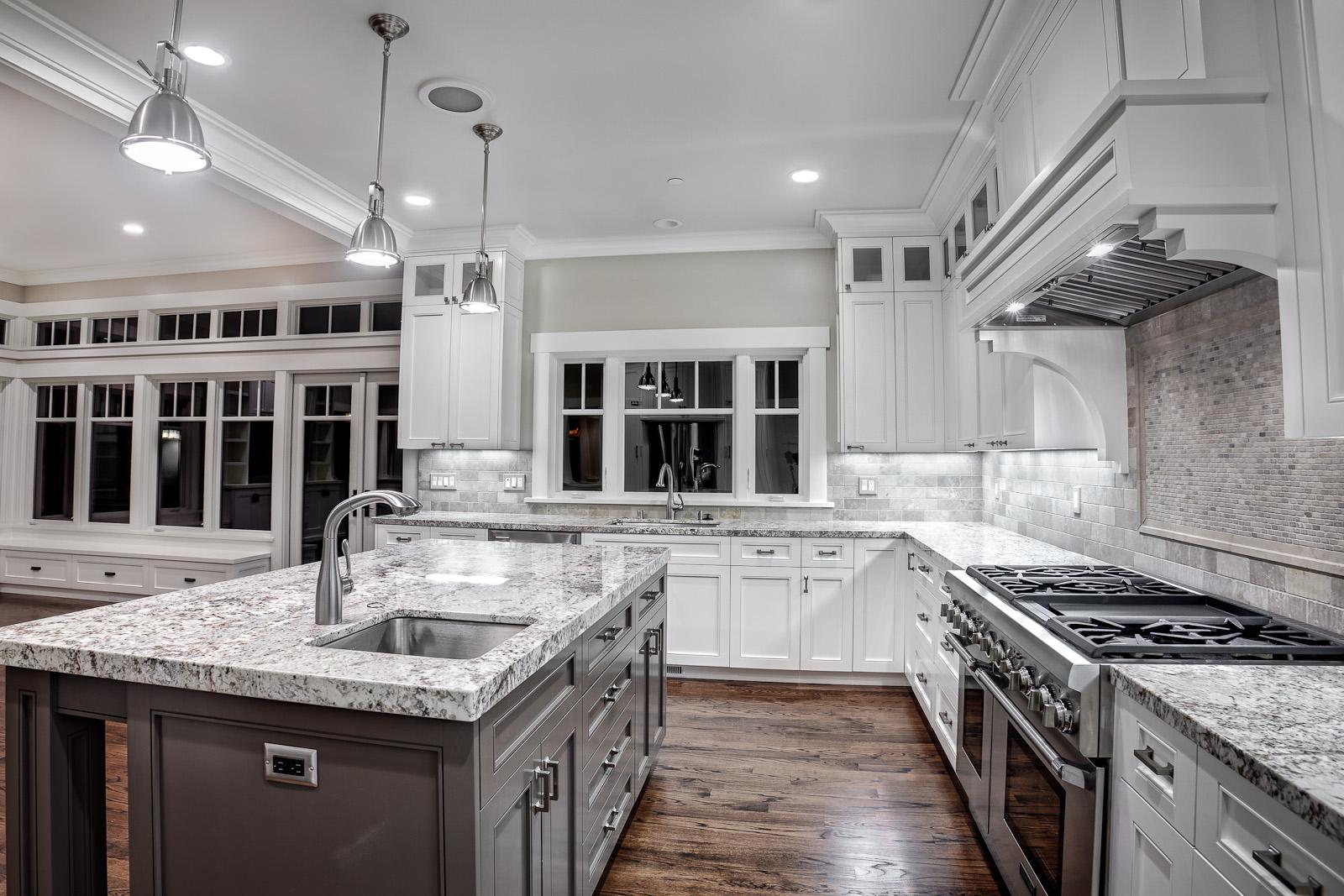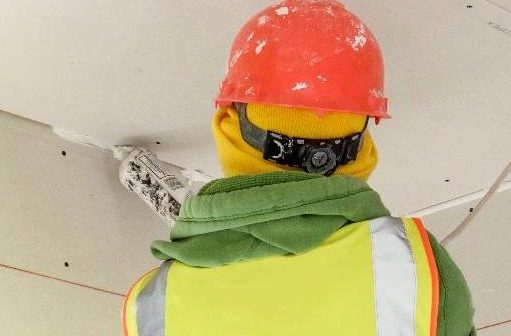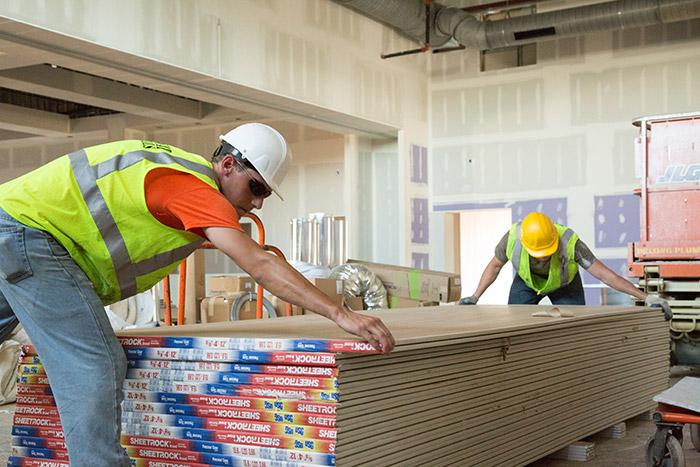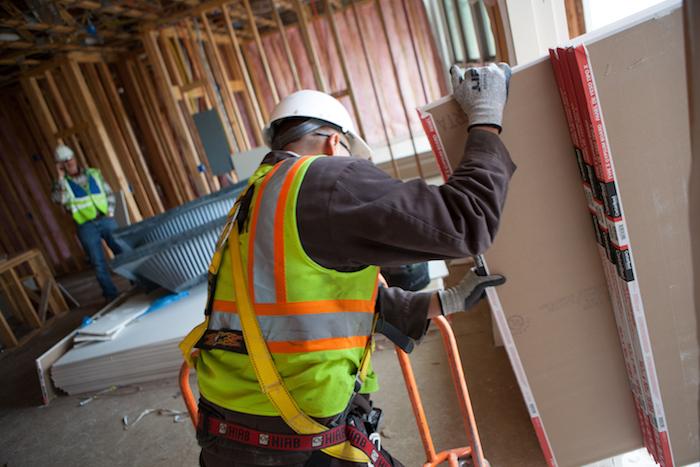 Metal Framing

Wall Brothers is a leading installer and framer of steel/metal studs in the Louisiana area. We deliver the best quality metal stud framing in the industry. Our team of craftsmen and project managers can handle any size project from schools and hospitals to custom homes and mixed-use buildings.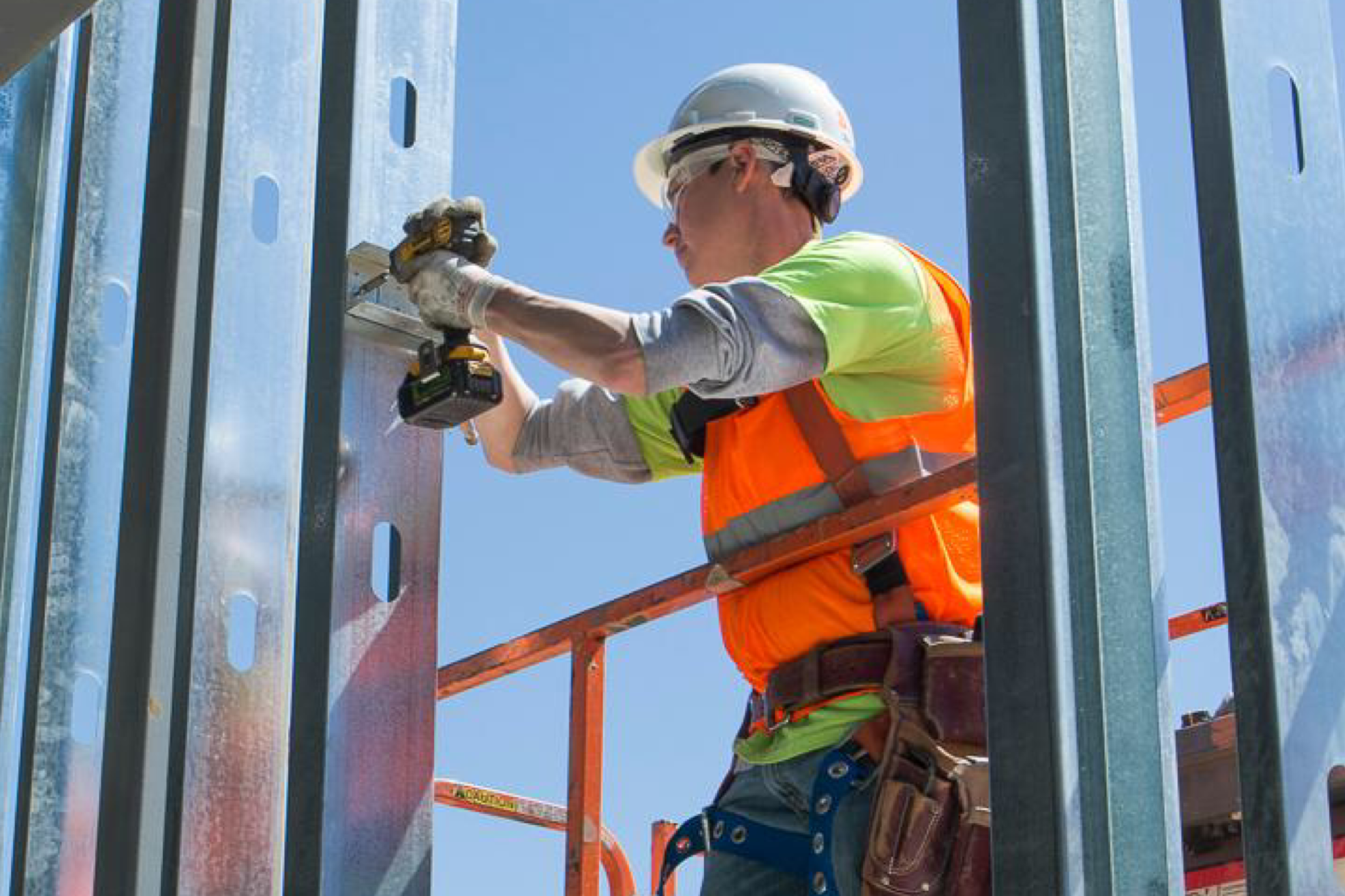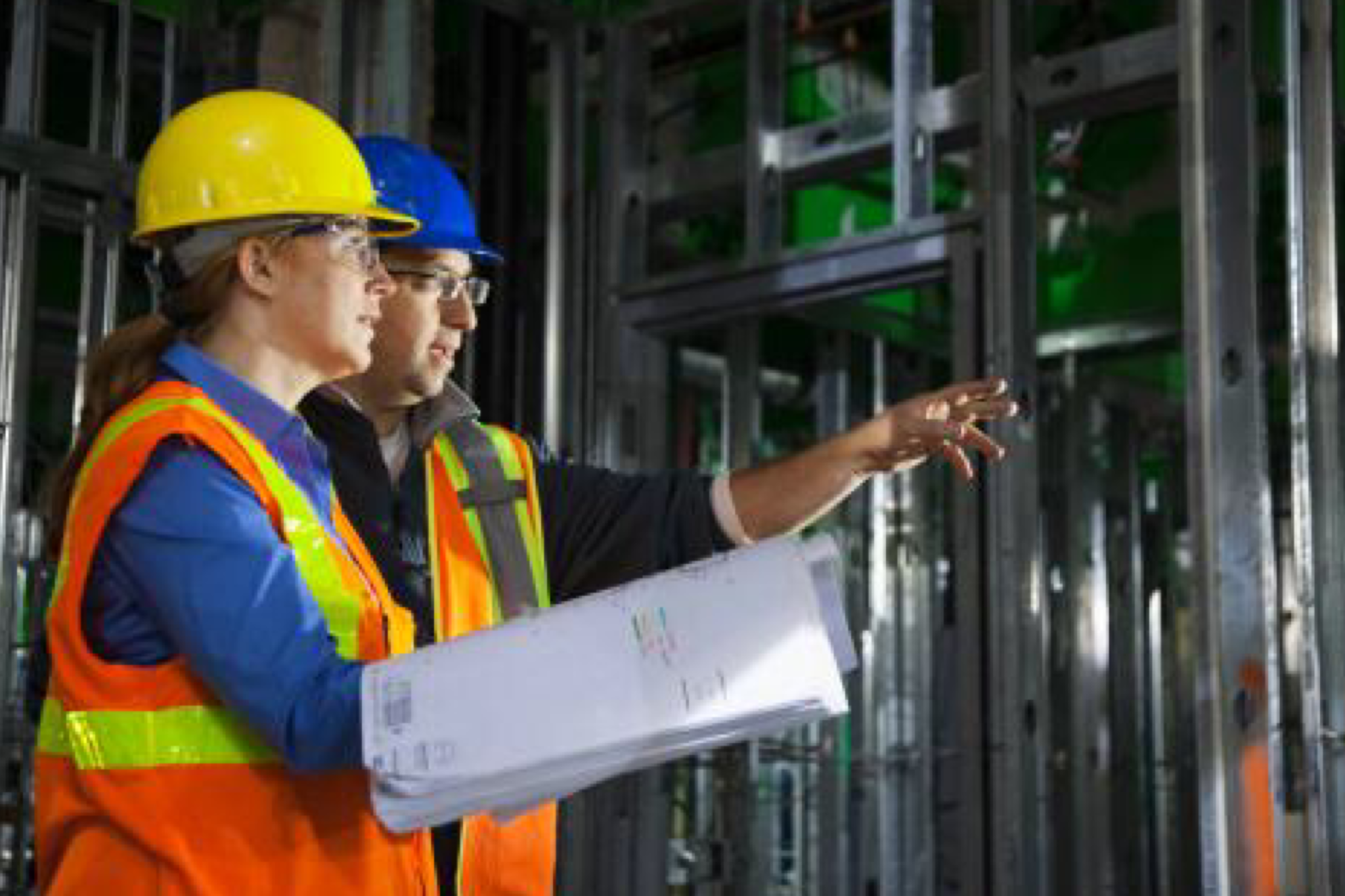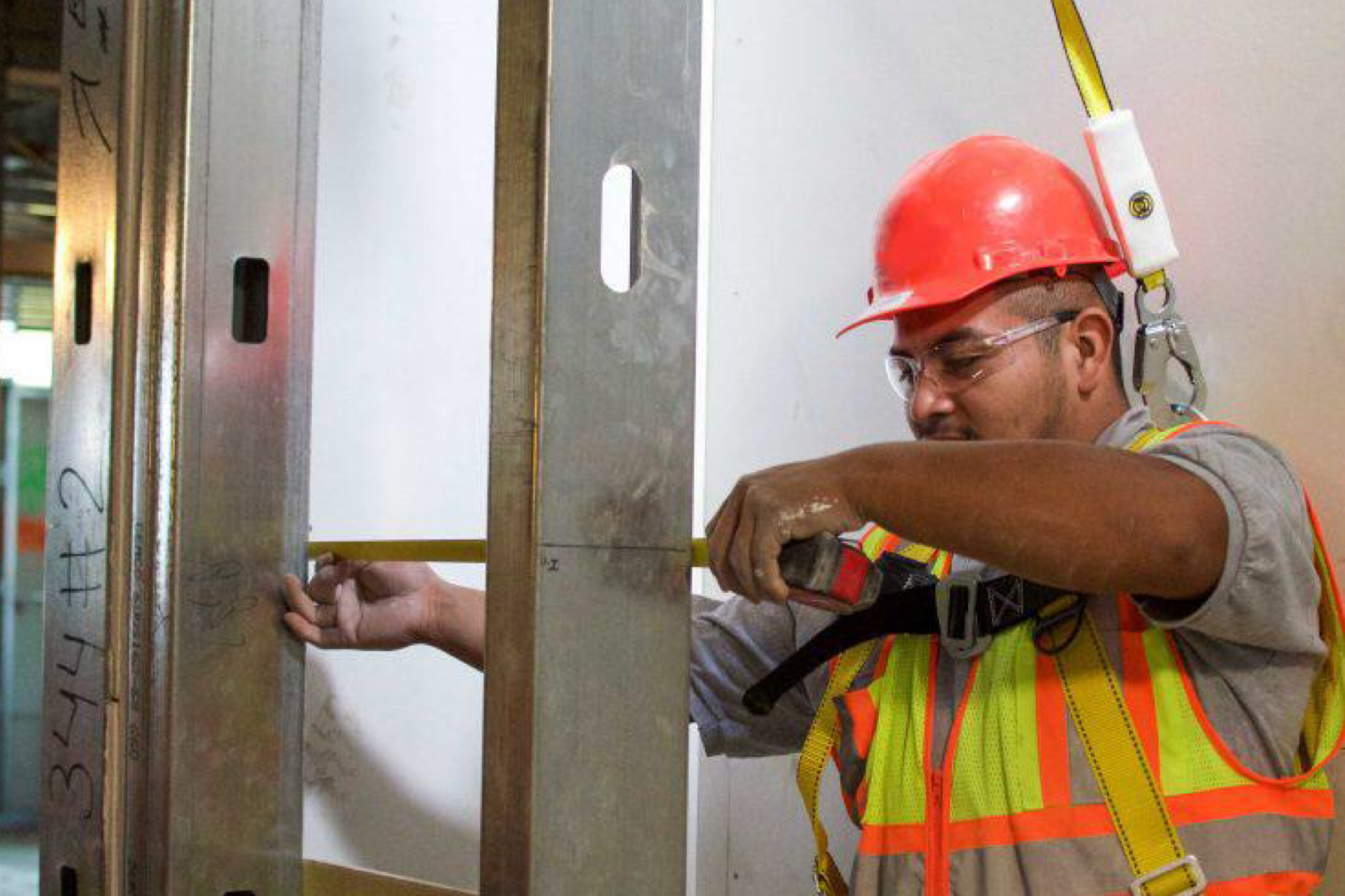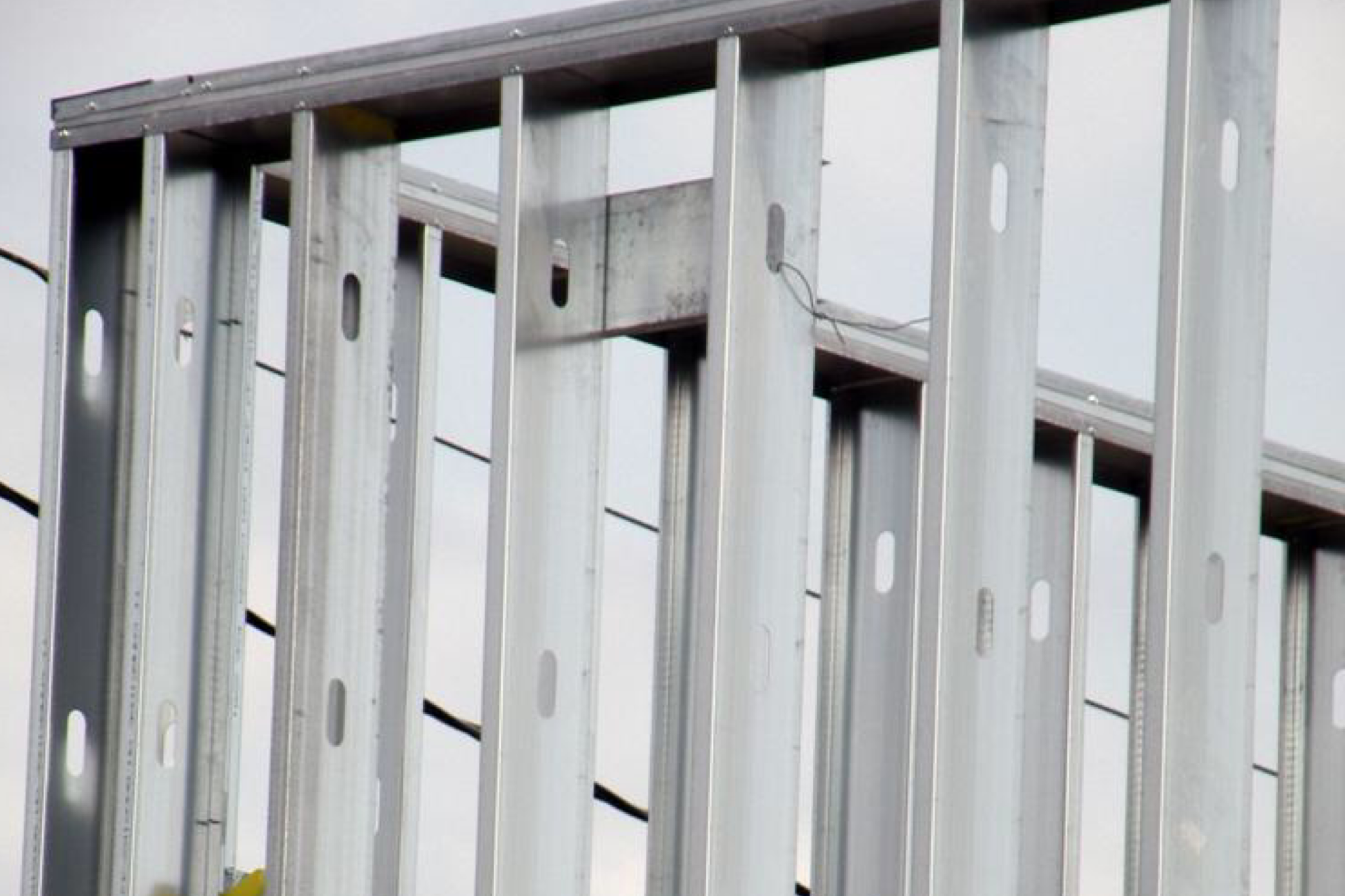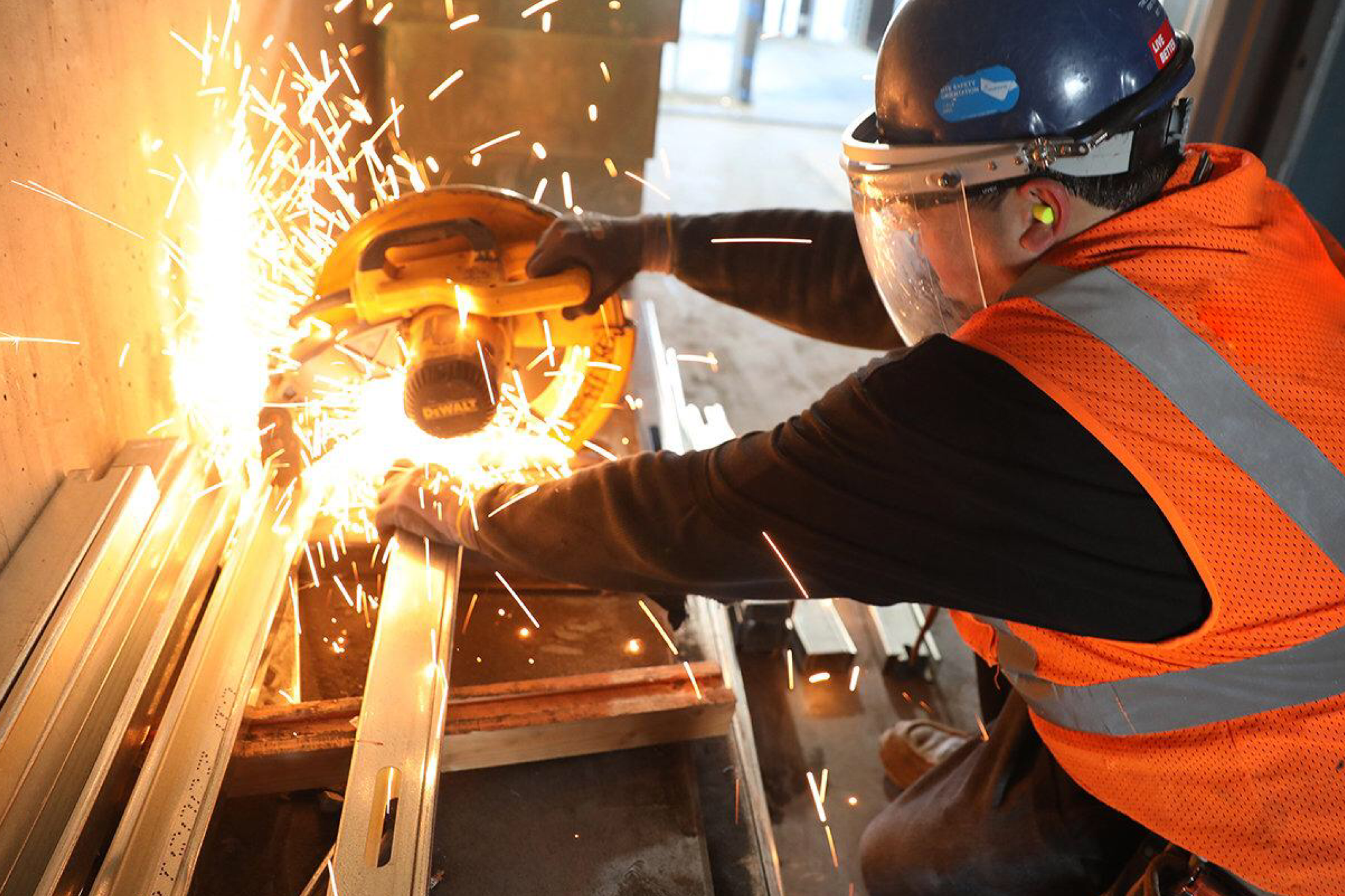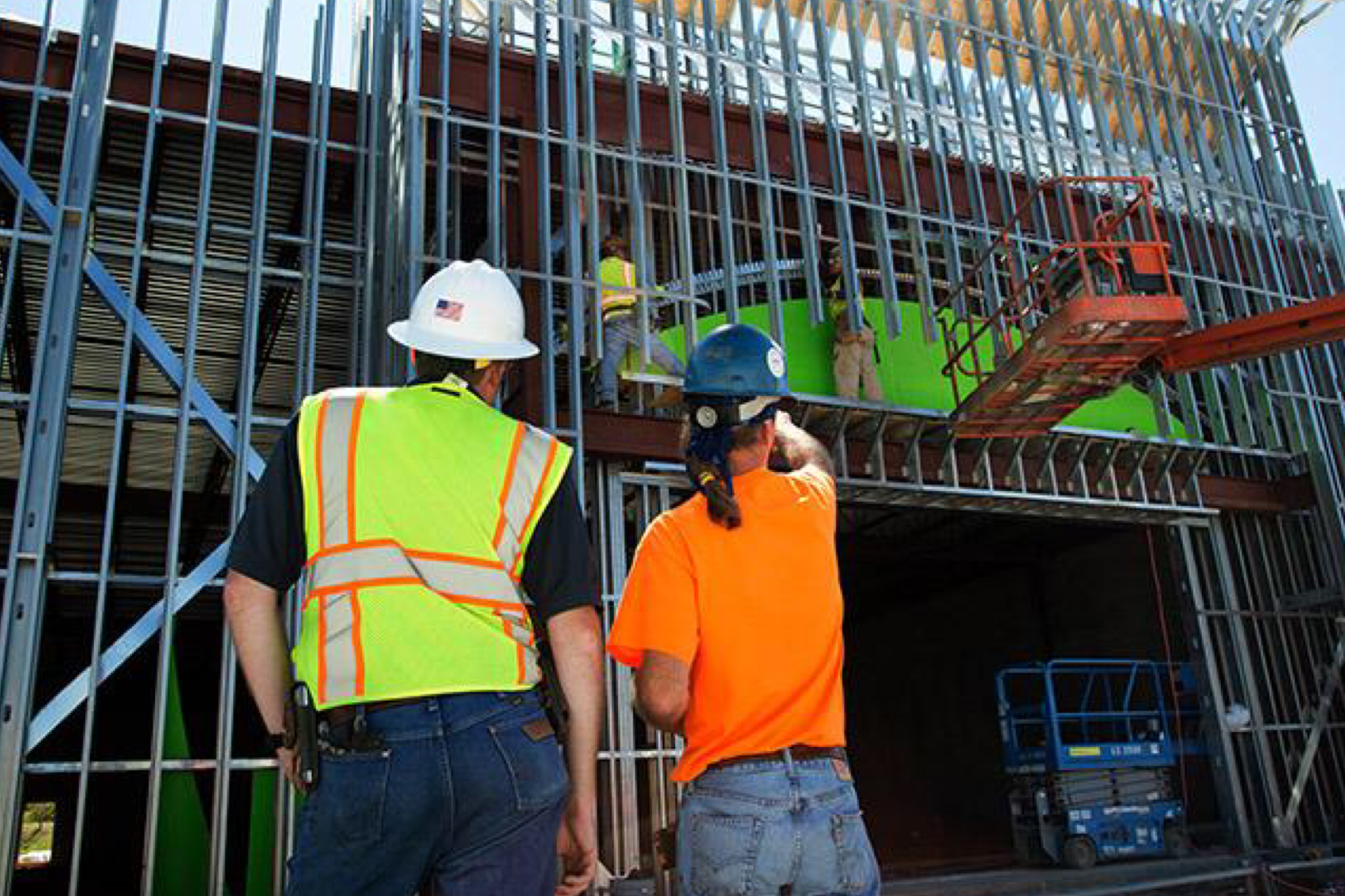 Custom Drywall Textures

We specialize in applying custom drywall textures such as knock down, orange peel, skip trowel and more, to any wall or surface. We can replicate old world stone, pitted stone walls & columns, Tuscany broken plaster, or create any unique finish that will compliment your style and your rooms look and feel.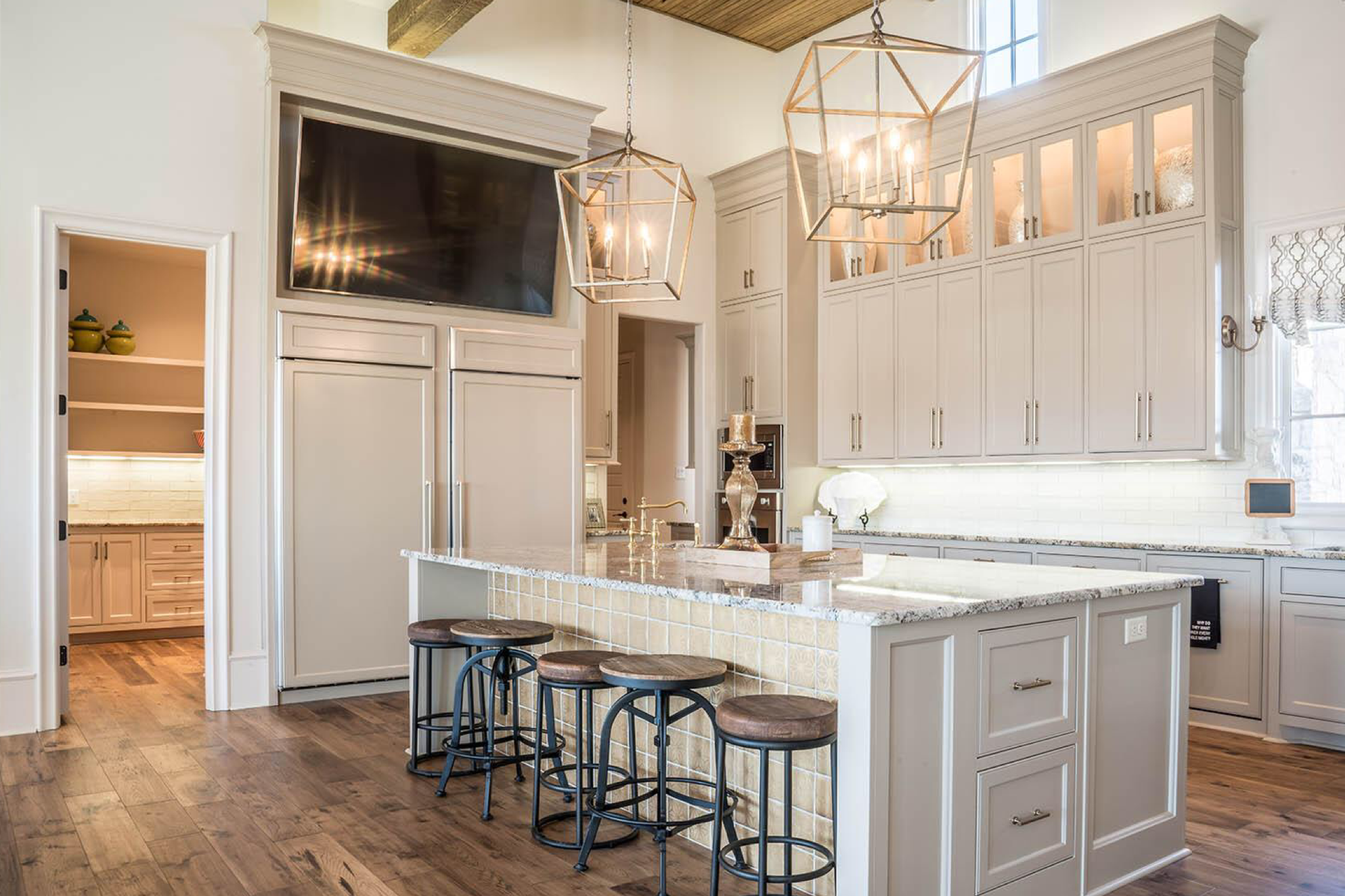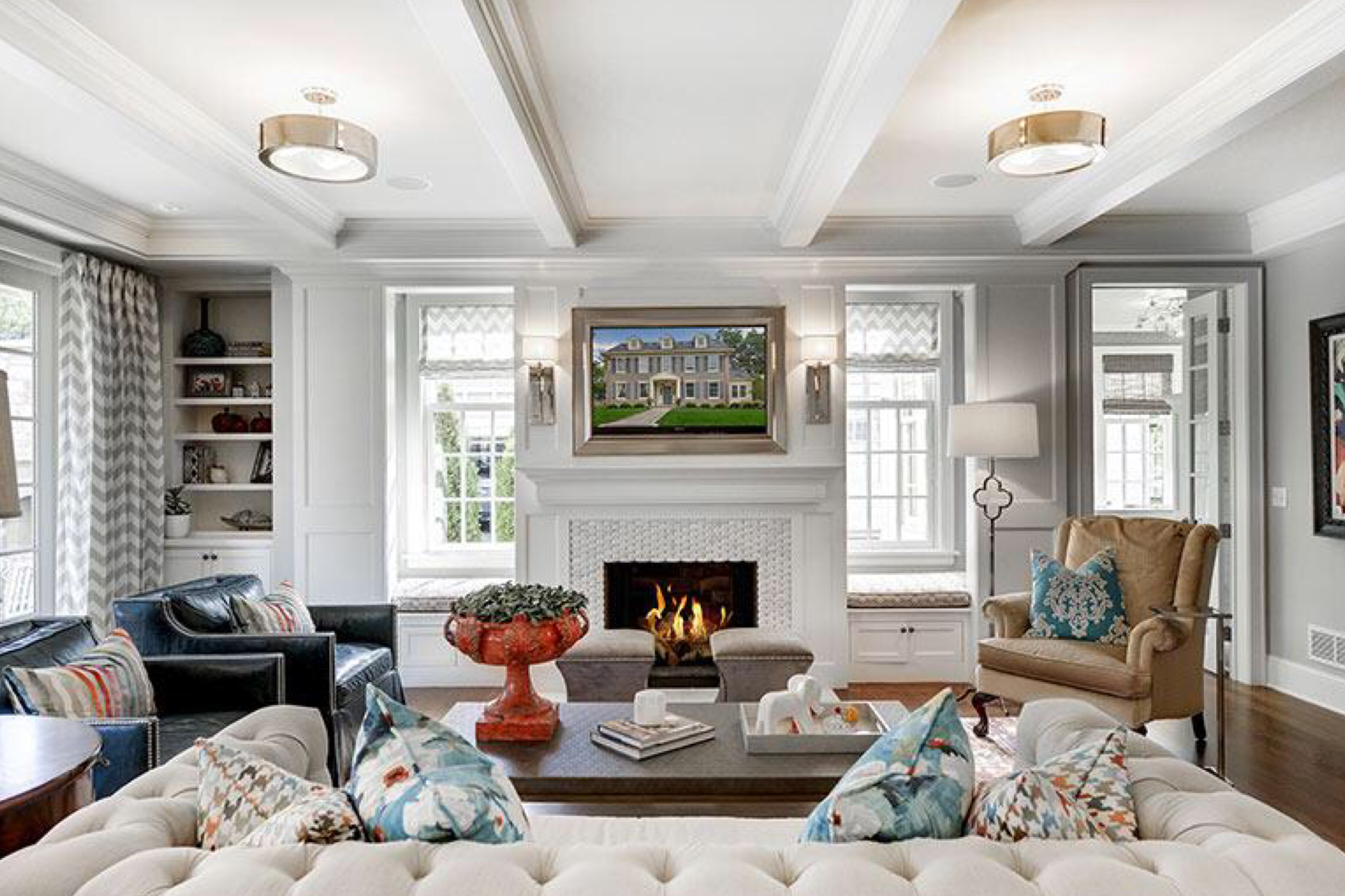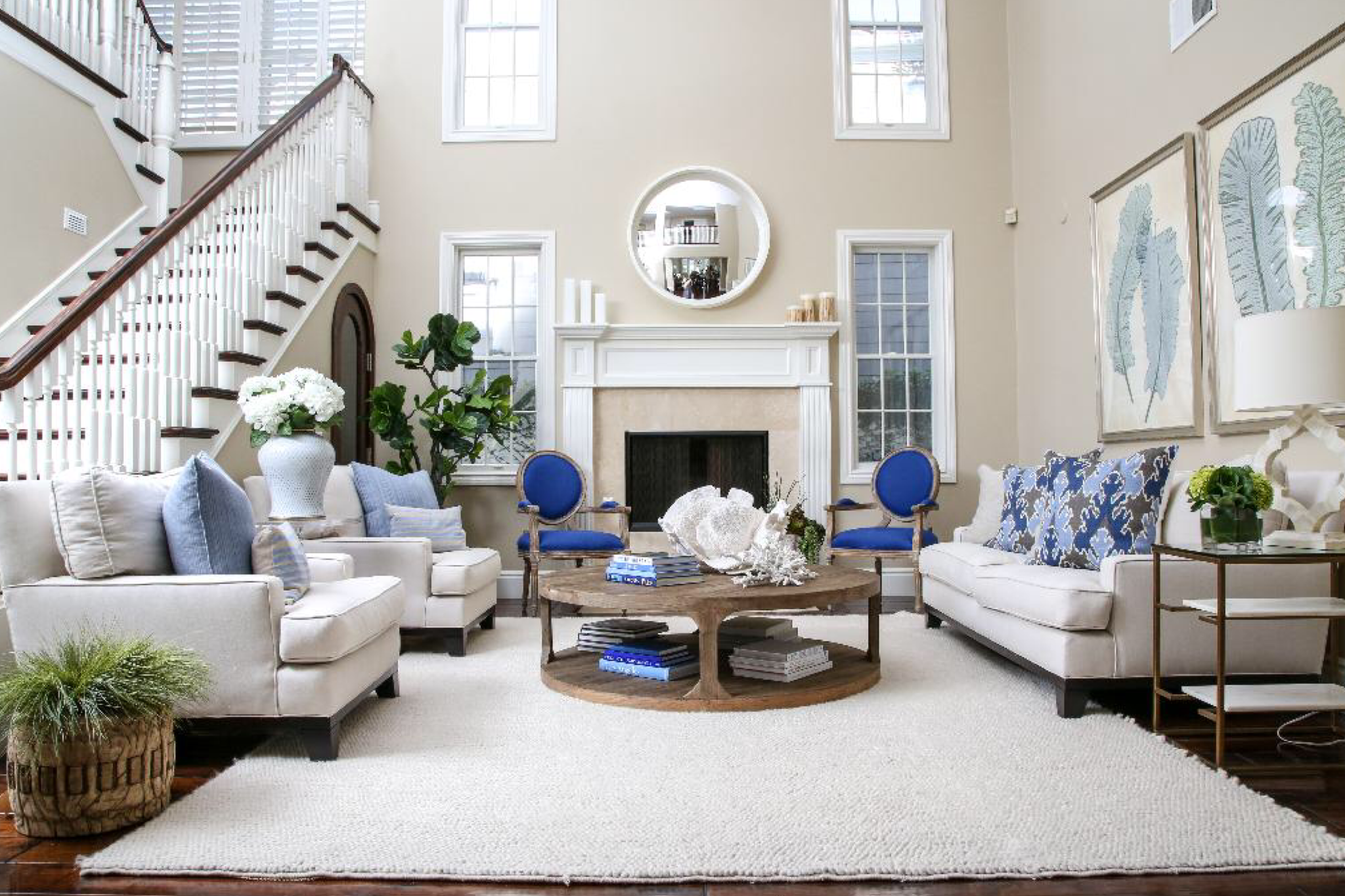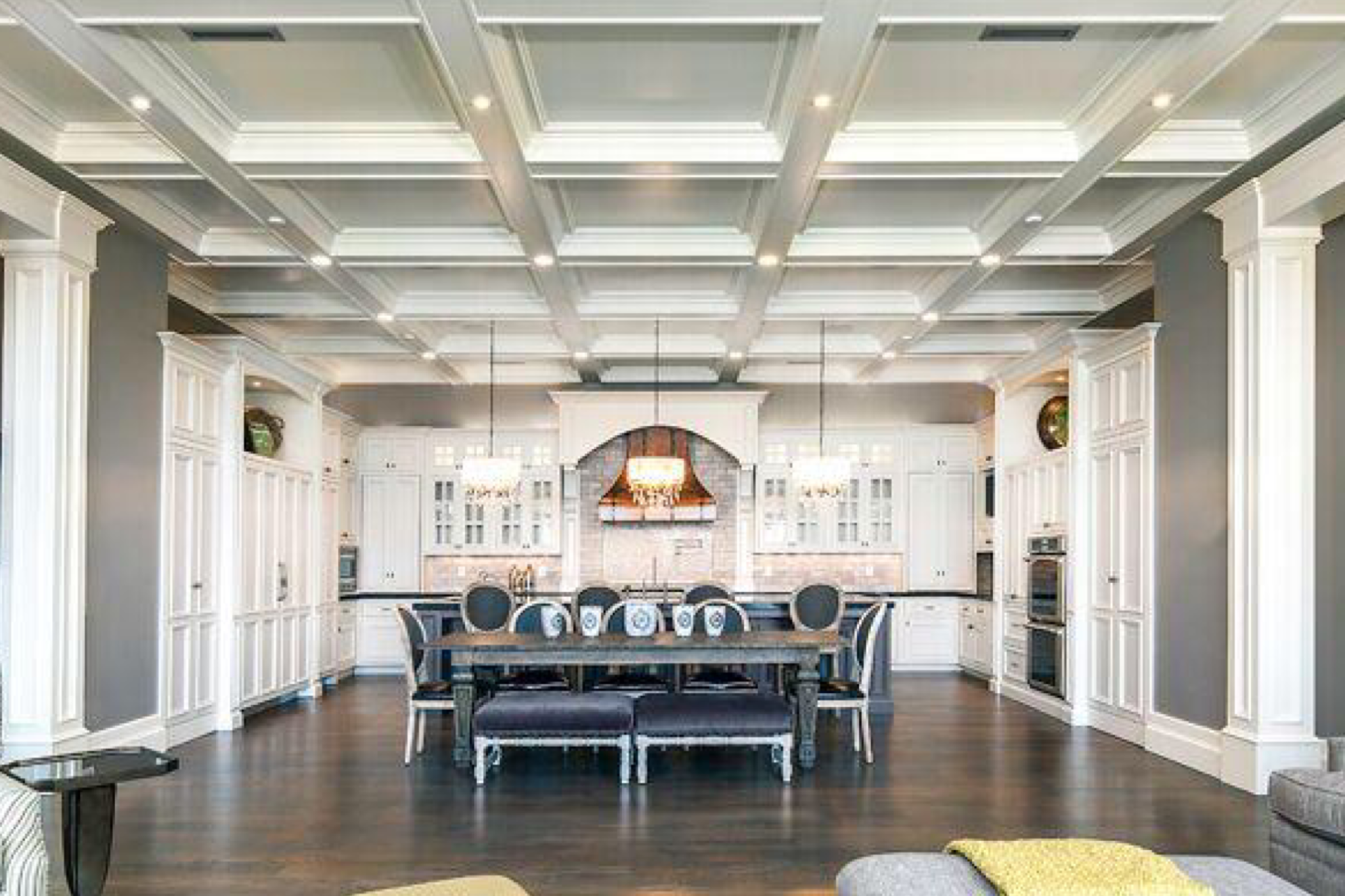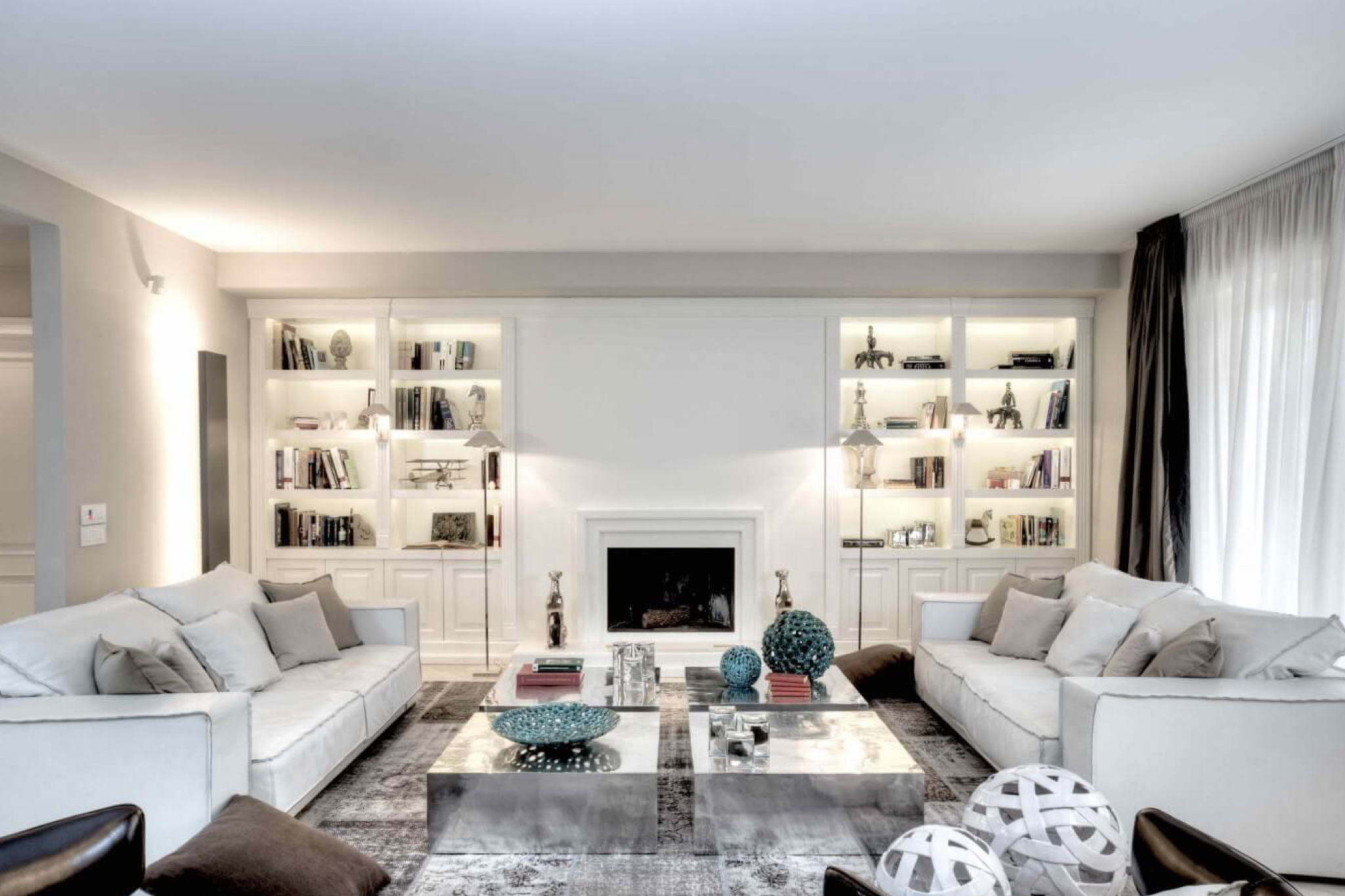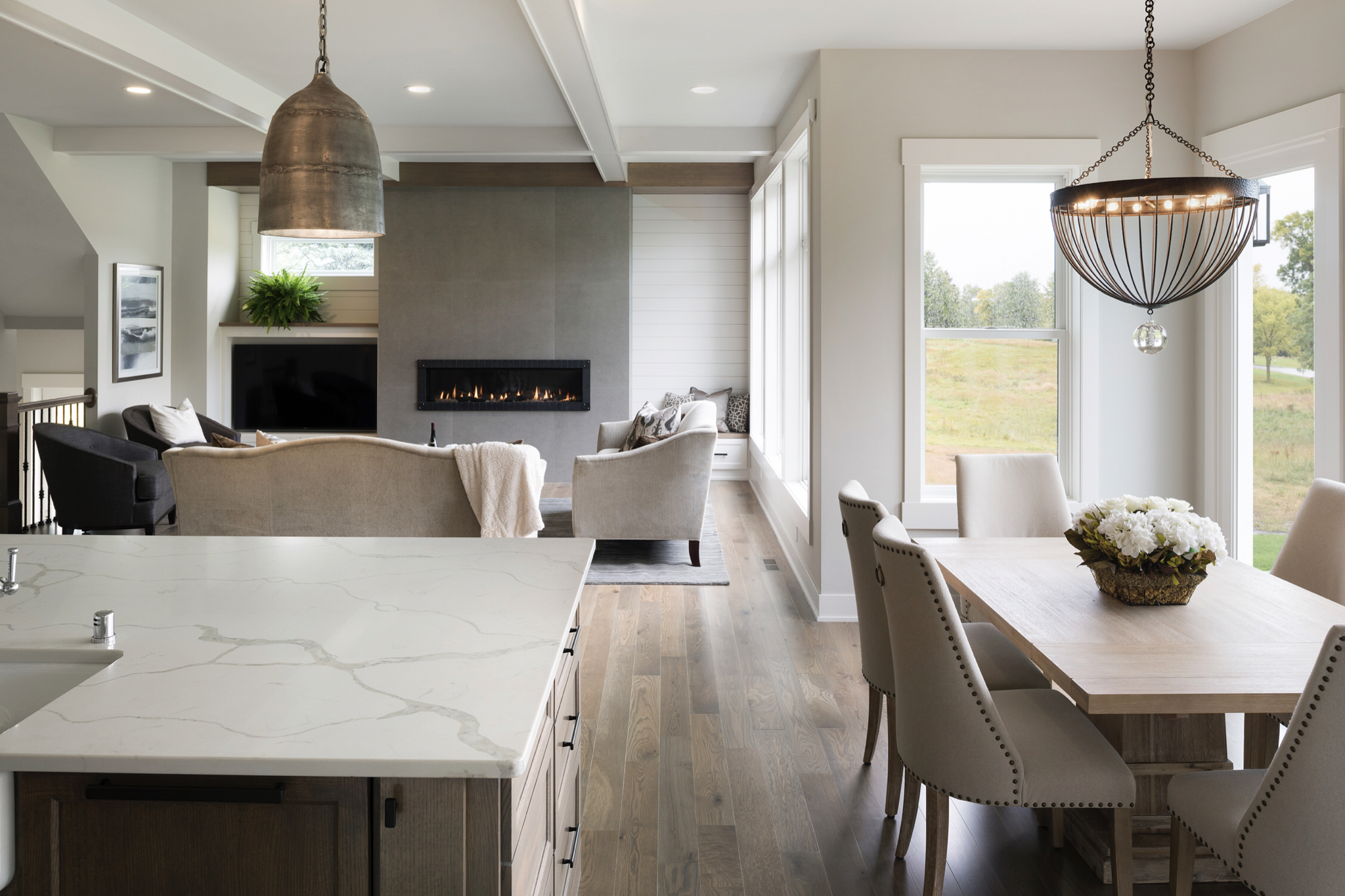 Acoustic & Suspended Ceilings

Acoustic ceilings help dampen noises between floors. They can be painted to match the decor of the room and are an instant fix for unappealing rooms. Acoustic ceilings can be installed in a couple hours and the added sound absorption and appeal will transform any outdated room.